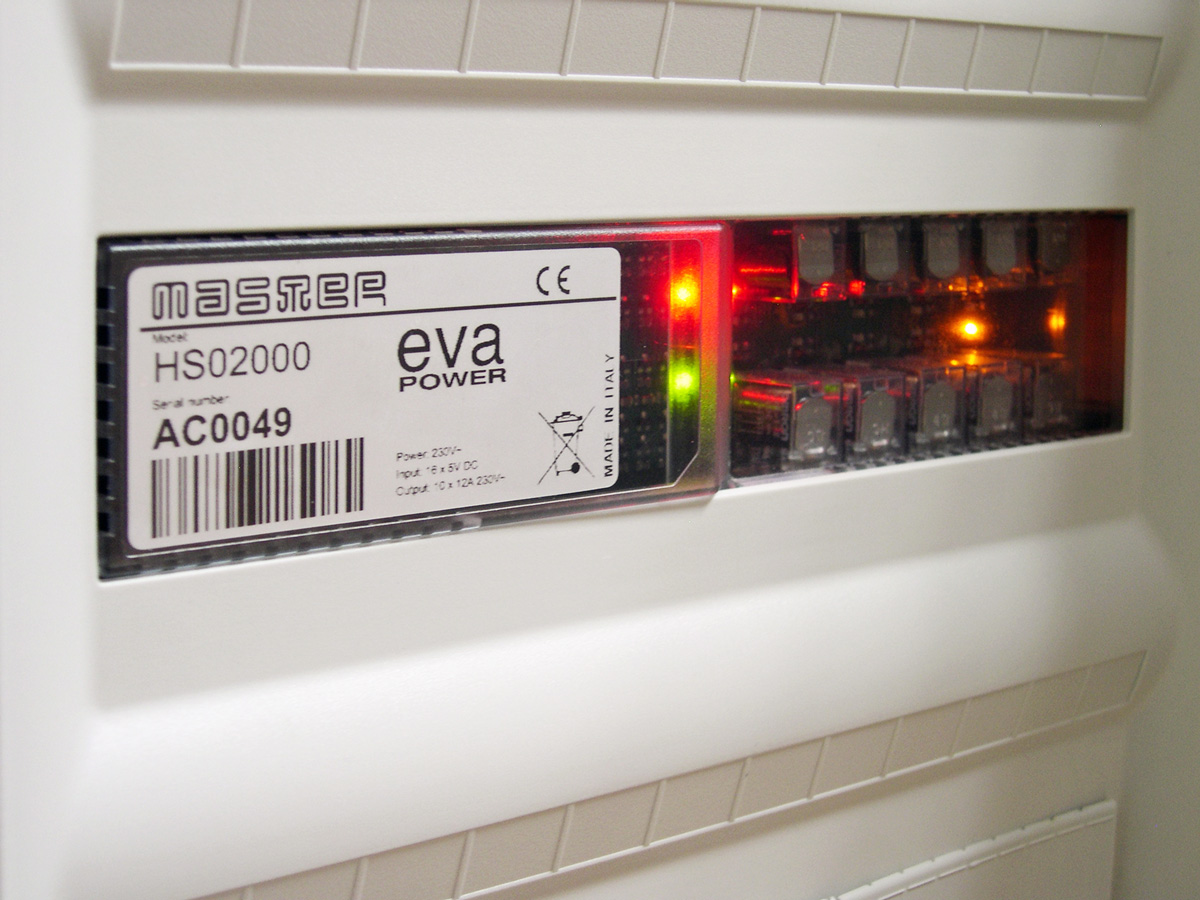 By
master-de
The update version 5.5 of all the Master softwares related to UNA system is available.
The new version includes:
– Integration of Konnex objects (KNX) in the UNA home automation system
– Integration with Delios DLS photovoltaic systems
– Management of Master toroids (art. HL20100) in three-phase mode
– New element "Infrared remote control" that collects the buttons stored in an Iris board (art. HA11000)
– Expansion of playing sources of Vivaldi Giove FreeNET
– "Status indicator" element with customizable combination of texts/colors
– New elements: dimmerable conditioner, motor, dimmerable motor, dimmerable pump, aspirator
– Improvement of the Lapis graphical interface (catalog/panels)
– Bugs correction
If you have difficulties, read the UNA technical manual in the section Support > Manuals of SideraWeb. You will find a variety of useful information, and if you still have doubts you can contact Master Customer Service.